Regular price
Sale price
$34.00
Unit price
per
Sale
Sold out
The ComTac Team of specialized companies are equipped with state-of-the-art production and inspection tooling, as well as, a highly qualified workforce. This guarantees a high level of quality and production efficiency for our sustainable product.
Product Details

Hood

Latch Assembly - 383 GREEN

Made in the USA

____________________________________________

Fits:  HMMWV , M998 , M1097 , H1 , etc.  

A0 - M1025 , M1026 , M1035 , M1036 , M1037 , M1038 , M1042 , M1043 , M1044 , M1045 , M1046 , M1069 , M1097 , M966 , M996 , M997 , M998

A1 - M1025A1 , M1026A1 , M1035A1 , M1037A1 , M1038A1 , M1043A1 , M1044A1 , M1045A1 , M1046A1 , M1097A1 , M966A1 , M996A1 , M997A1 , M998A1 , M1121 , M1123

A2 - M1123A2 , M1097A2 , M1045A2 , M1043A2 , M1035A2 , M1025A2 , M997A2

ECV - M1167A1 , M1165A1 , M1151A1 , M1167 , M1165 , M1151 , M1114 , M1113

____________________________________________

Part Numbers:  12338909  , 5578528 , EC12338909 , 5584966 , 2540011859530 , 011859530

____________________________________________

Estimated Shipping Weight:  3 lbs. each

____________________________________________

Associated Part Numbers:   2540-01-283-3885 , 012833885 , EC12338909T2 , 12338909B4

____________________________________________

RETURN POLICY:

We will refund your money or exchange if the item you receive doesn't work at all unless it was listed as being "parts only" or "not in working condition." The buyer will be responsible for all return shipping fees unless otherwise authorized. Once the item is received at our location, we will issue the refund.

If you bought the wrong part and want to return for a refund, there is a 30% restocking fee. The buyer will be responsible for all return shipping fees. Once the item is received at our location, we will issue the partial refund.

Depending on the listing purchased, items must be returned within 14 to 30 days from the date it was delivered to the buyer.

ADDITIONAL INFORMATION: 

Auctions without a bid may end at any time as the items are also for sale at our local facilities.

We accept PayPal payments and credit cards (Visa / Master Card / American Express / Discover).

Please note that we are not an authorized dealer for any of the items we list on eBay.  Therefore, we do not guarantee that the item featured in this listing will be covered by the manufacturer's warranty or support.  However, customer satisfaction is very important to us. Please feel free to send us a message through eBay with any questions, comments, or concerns.

Buyers: 

Check our feedback and bid with confidence. We will not leave feedback for buyers until we receive feedback. Should a problem arise please contact us before leaving neutral or negative feedback; this will allow us to work with the buyer to resolve any problems.
Fast Shipping

Easy returns
Government Approved

Secure Payments
View full details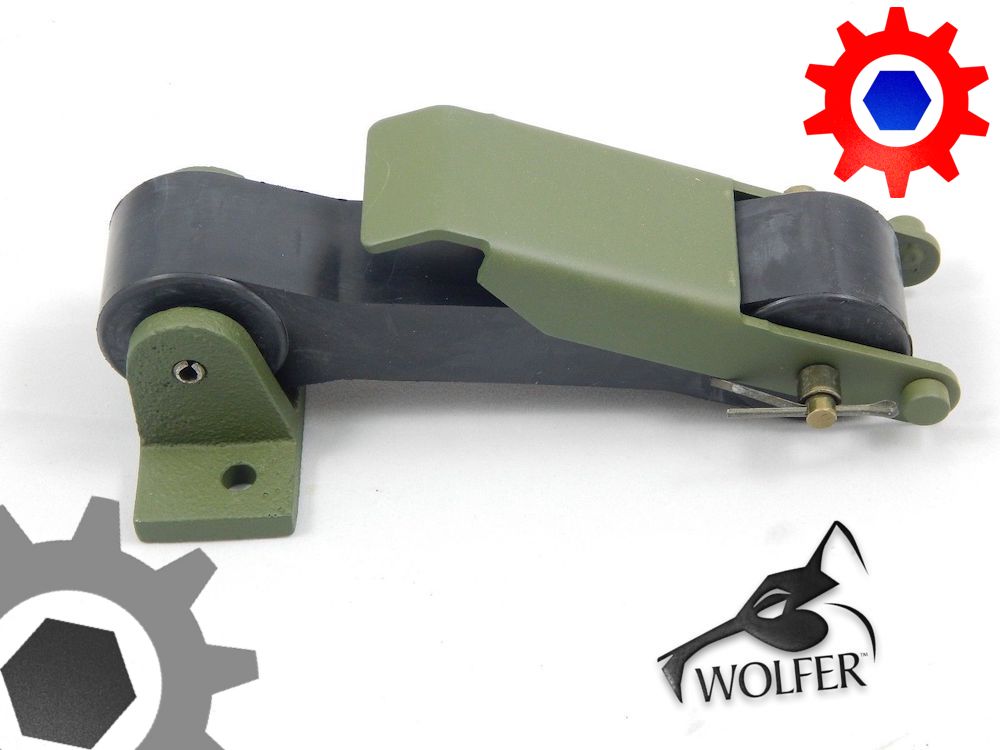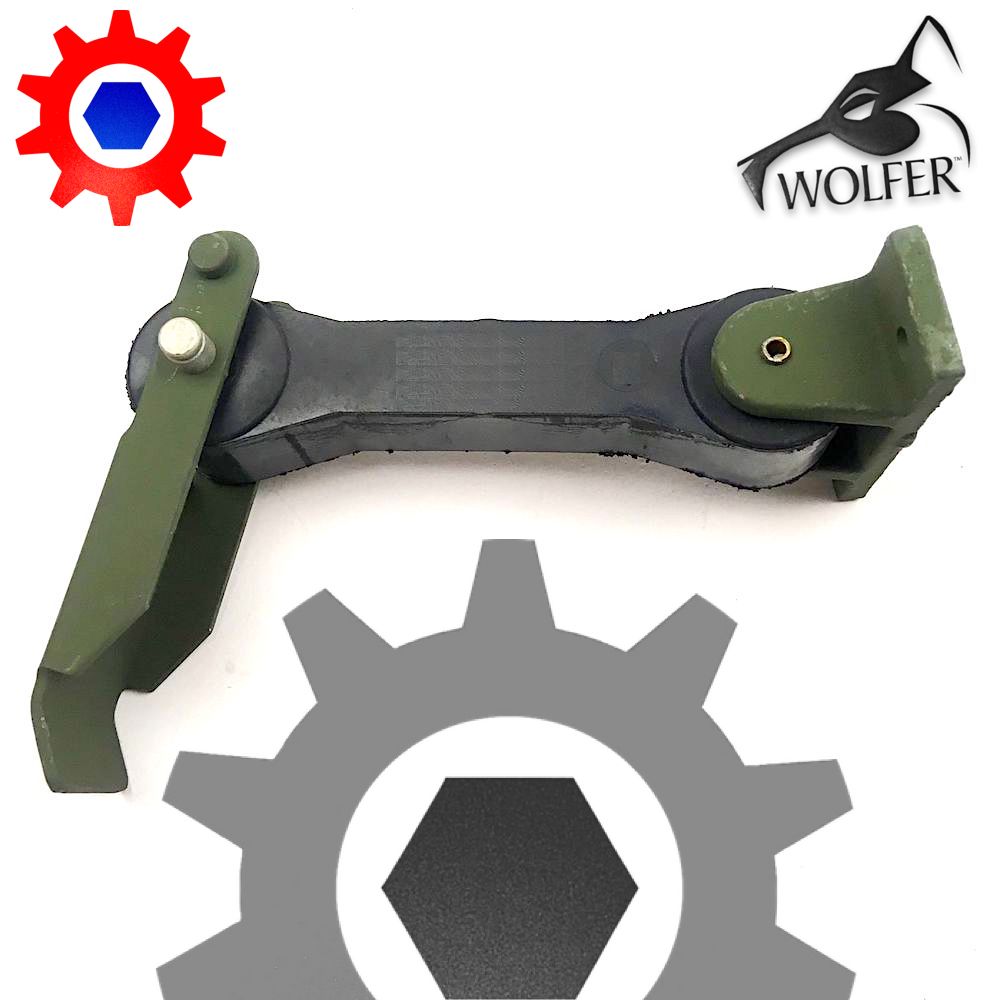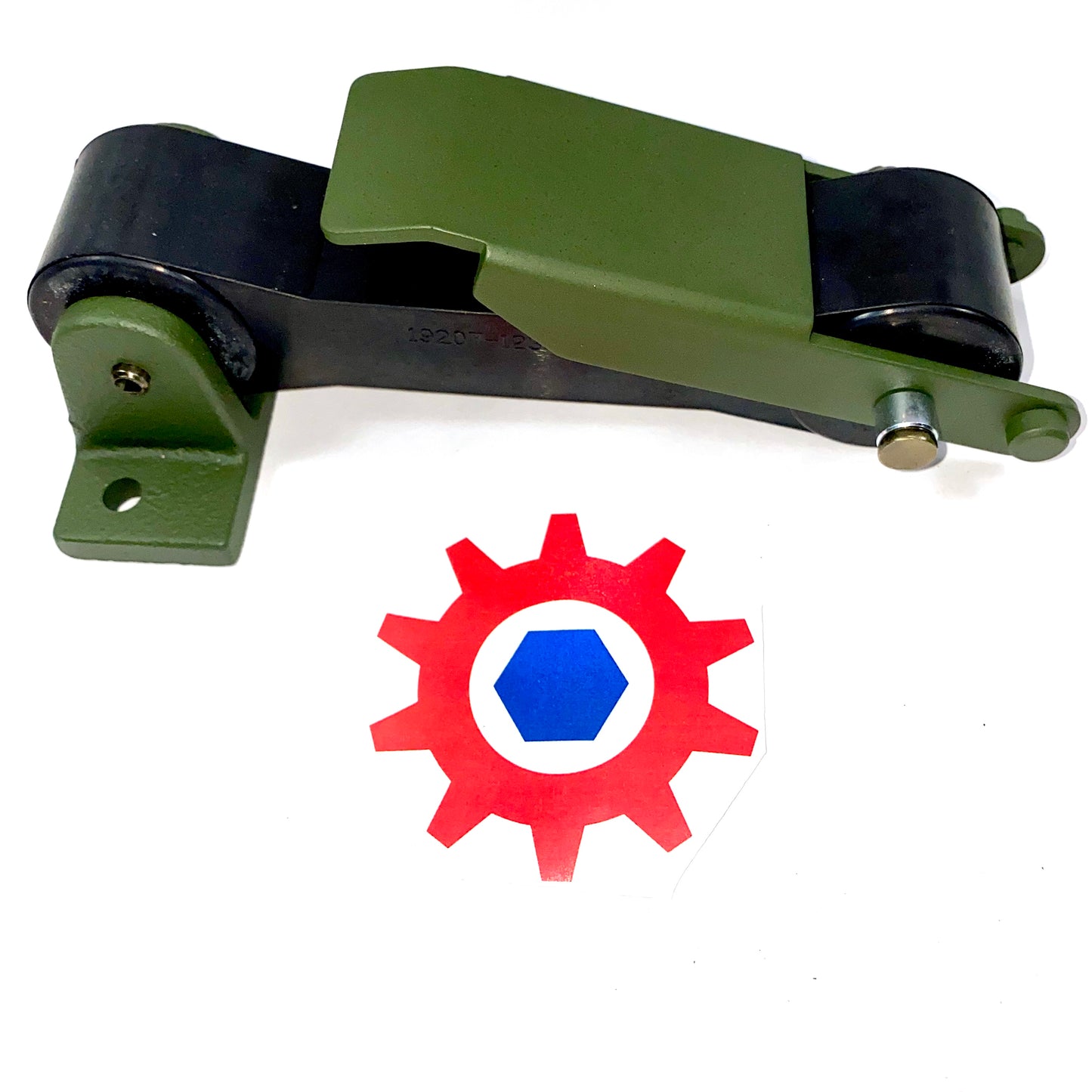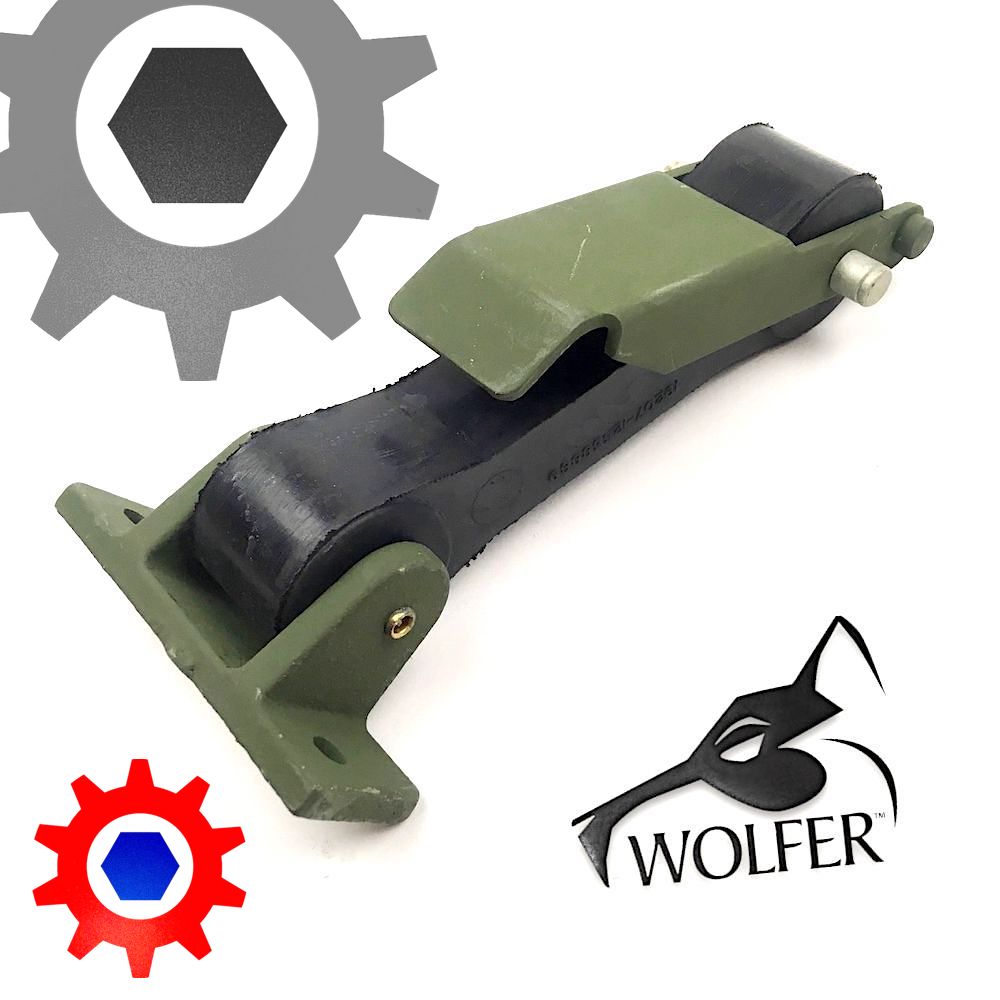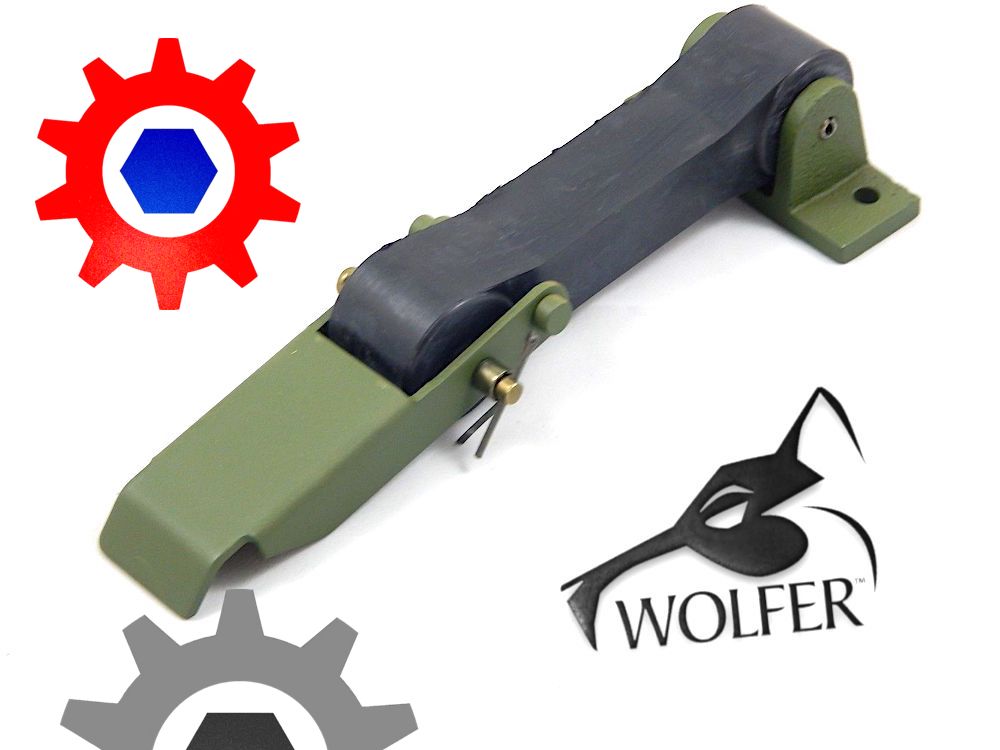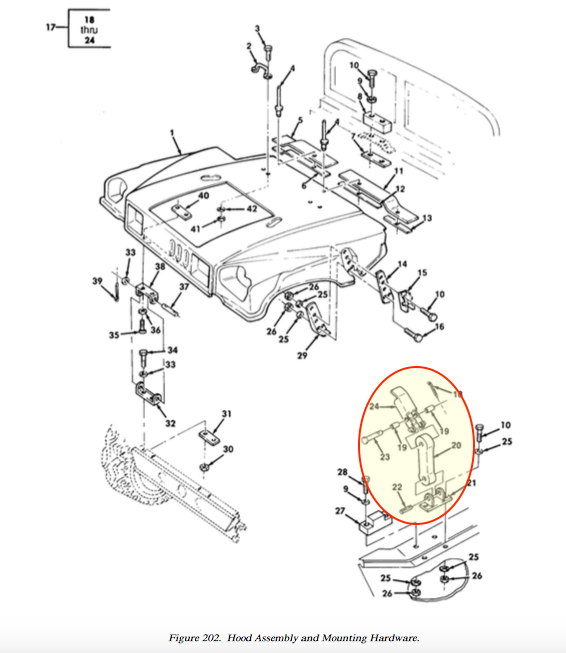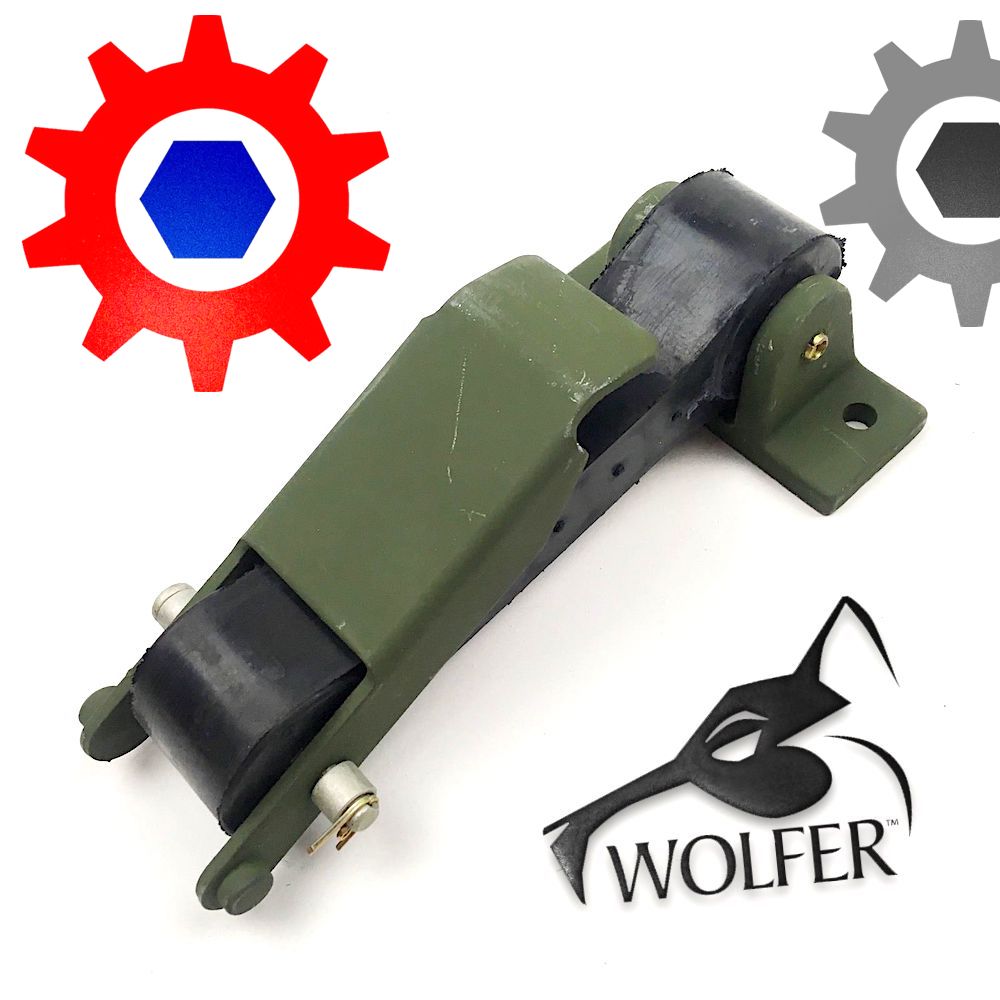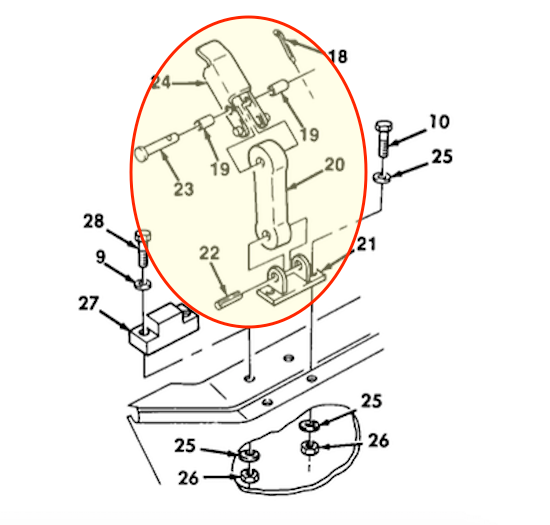 You may also like
Whether you're looking for information on a specific make and model or just want to learn more about American military cars in general, our store has something for you.