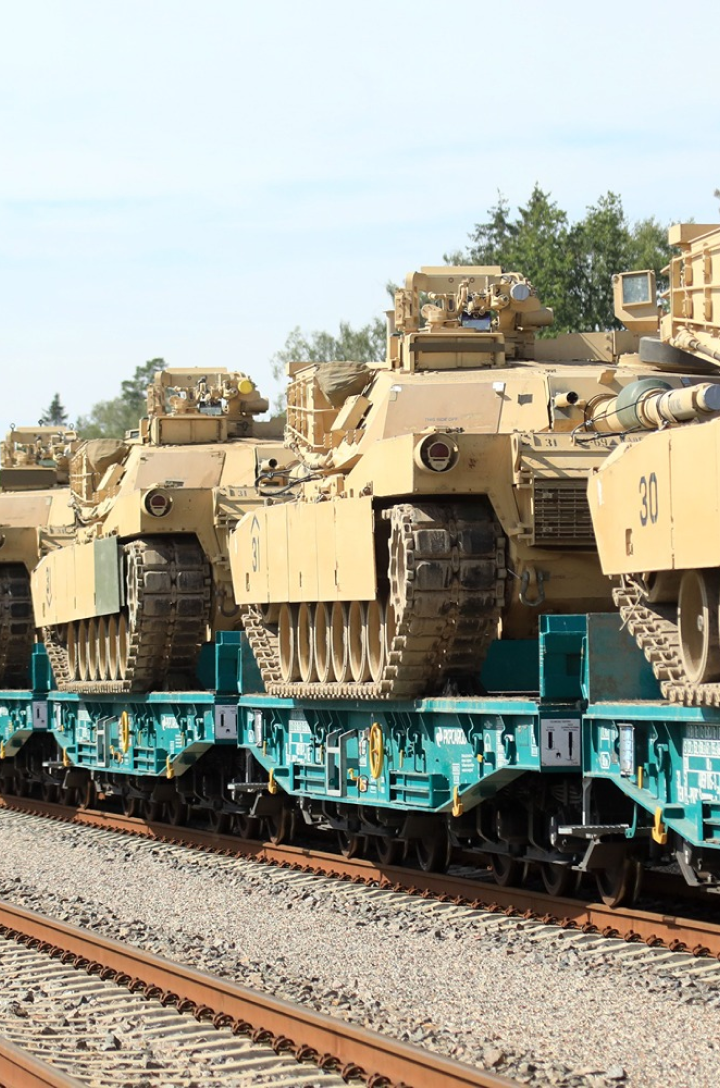 Customer Support
We understand that making informed decisions when shopping with us is important to our customers, which is why we've compiled this list of frequently asked questions. We hope that you'll find the answers you're looking for here, but if not, please don't hesitate to contact us. Our friendly and knowledgeable customer service team is always ready to assist you.

Our FAQ page covers a wide range of topics, including information about our store and the products we sell, as well as our quality assurance policies, shipping options, and more. We've designed it to be easy to navigate, so you can quickly find the information you need.

We believe that transparency and communication are essential to building trust with our customers. That's why we're committed to providing clear and concise information about all aspects of our business. We want you to feel confident when shopping with us, and we're always striving to improve our customer experience.
What is your return policy?

We will refund your money or exchange the product if the item you receive doesn't work at all, unless it was listed as being "parts only" or "not in working condition." The buyer will be responsible for all return shipping fees, unless otherwise authorized. Once the item is received at our location, we will issue the refund.

If you purchased the wrong part and want to return for a refund, there will be a 30% restocking fee and the buyer will be responsible for all return shipping fees. Once the item is received at our location, we will issue the partial refund. 

Depending on the product purchased, the item(s) must be returned within 14-30 days from the date it was delivered to the buyer.
Am I able to combine shipping on my purchase? Why is shipping so high?

We have hundreds of products that are different sizes and weights. Currently, the smallest box we are able to ship is 6"X4"X3" so the label is able to fit. 

Some small items are able to ship together, but the system will charge you shipping per item. We are in the process of fixing that, to allow small items to fit in the same box and not charge the customer multiple shipping fees. 

If that option does not show up for the product you are trying to purchase, please contact us. If this is a rush order, you can purchase your order and contact us so we can help get the extra shipping charges refunded.
Does the manufacturer's warranty apply to the items purchased?

Please note that we are not an authorized dealer for any of the items we list on our store. Therefore, we do not guarantee that the item you purchase will be covered by the manufacturer's warranty or support. However, customer satisfaction is extremely important to us. Please feel free to send us a message with any questions, comments, or concerns. 
How do I know if the product I want will fit what I need?

ComTac/Wolfer-Parts mainly supply parts and assemblies to US Govt., Prime Contractors, and NATO/FMS customers, who buy specific NSNs/drawing numbers with unique Mil-specs for the required item. Therefore, unless otherwise indicated on the listing, the products offered are in accordance with the military drawing. Deciding to purchase the product from ComTac/Wolfer-Parts and utilize the product for any other use other than originally intended per the OEM or combined with other products/parts which may not be suitable and could adversely affect performance of the purchased parts or the vehicle. The user shall determine the ultimate suitability and safety of the product for its intended use, and the user assumes all responsibility and risk in connection therewith. ComTac/Wolfer-Parts will not be liable for any direct, indirect, incidental, consequential, or special damages, including but not limited to, damage, injury, loss of life, loss of property or equipment, loss of profits or revenue, or claims from any individual or entity arising from the use of any ComTac/Wolfer-Parts product.

Please remember there is a 30% restocking fee for returns of items with no defects. We hope to earn your business, so feel free to contact us if you have further questions or concerns.
Still have questions? Email us and we'll get back to you!