Teaming, Partners, and
Trusted Relationships
We're proud to offer a wide range of brands that represent the best in military car tools, parts, and accessories. From well-known names to niche brands, we've carefully curated our collection to ensure that our customers have access to the very best products on the market.

Caterpillar
Caterpillar Inc. is the world's leading manufacturer of construction and mining equipment, off-highway diesel and natural gas engines, industrial gas turbines and diesel-electric locomotives.

wolfer
ComTac products that are branded 'WOLFER' have undergone strenuous testing both by our QA/Engineering departments, customers, and/or by DLA/TACOM via a First Article Test (FAT) as per the PID. Furthermore, Wolfer products have been tested under the supervision of a US government inspector (QAR) and have undergone many Prime Vendor reviews, meeting or exceeding required specifications.

am general
AM General has extensive experience meeting the changing needs of the defense and automotive industries, supported by its employees at major facilities in Indiana, Michigan, and Ohio, and a strong supplier base that stretches across 43 states.

allison transmission
Allison Transmission is a leading designer and manufacturer of vehicle propulsion solutions for commercial and defense vehicles, the largest global manufacturer of medium- and heavy-duty fully automatic transmissions, and a leader in electrified propulsion systems that Improve the Way the World Works.


oshkosh
Oshkosh Defense is a global leader in the design, production and sustainment of best-in-class military vehicles and mobility systems.

Lockheed martin
Headquartered in Bethesda, Maryland, Lockheed Martin is a global security and aerospace company that employs approximately 116,000 people worldwide and is principally engaged in the research, design, development, manufacture, integration and sustainment of advanced technology systems, products and services.
parker
Every industry presents challenges, from the demand to innovate and meet performance standards while complying with environmental regulations to the need to ensure worker safety while containing costs and increasing productivity. While offering engineering and manufacturing leadership, global service and support, component and systems offerings, and collaborative development experience makes Parker a valued partner.

leonardo
Leonardo plays a prominent role in major international strategic programmes and is a trusted technological partner of governments, defence agencies, institutions and enterprises

case construction
At CASE, we do more than build great equipment…our passion also lies in building communities. Our equipment helps construct homes, schools, commercial buildings, hospitals, landscapes, parks and more. But we also help rebuild communities through disaster recovery and local infrastructure investment.
Axletech international
AxleTech is a manufacturer of Off Highway and Specialty Truck axles, brakes, and gears as well as Independent suspension systems.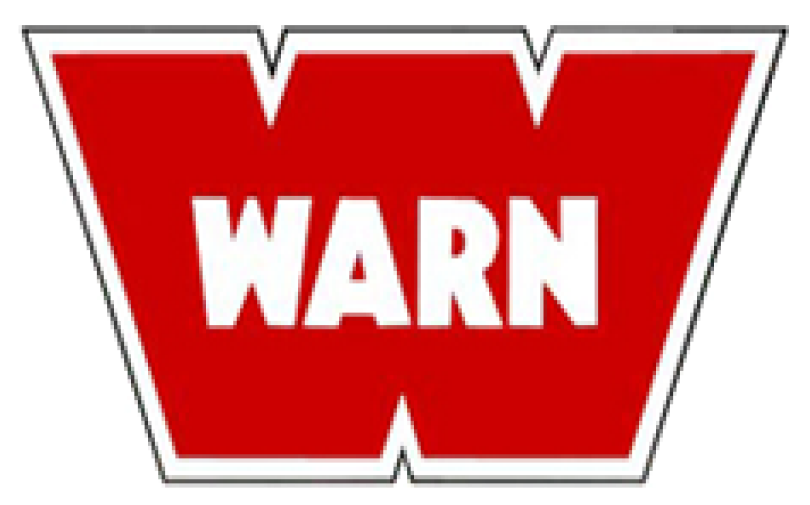 Warn
Warn Industries has the led the way in durable, innovative, and trusted off-road products since 1948.

curtiss-wright
Customers rely on Curtiss-Wright's long-standing relationships and established reputation as a trusted supplier of advanced technology for platforms and programs on land, at sea and in the air.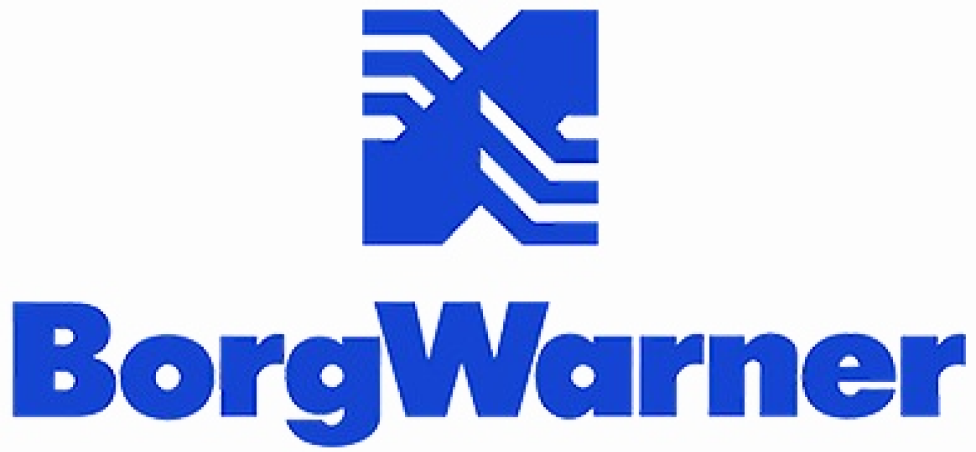 borgwarner
BorgWarner Inc. is an American automotive supplier headquartered in Auburn Hills, Michigan. The company maintains production facilities and technical systems at 93 sites in 22 countries worldwide and has around 49,000 employees. BorgWarner is one of the 25 largest automotive suppliers in the world.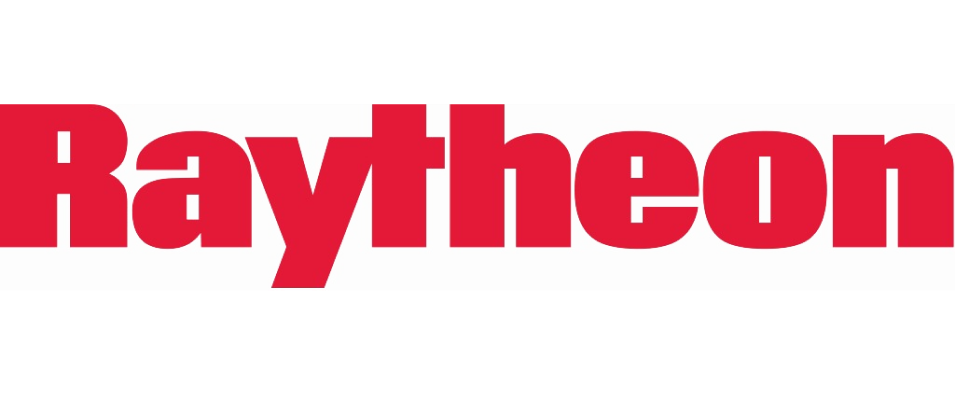 raytheon
Raytheon Technologies Corporation is an American multinational aerospace and defense conglomerate headquartered in Arlington, Virginia. It is one of the largest aerospace and defense manufacturers in the world by revenue and market capitalization as well as one of the largest providers of intelligence services.

detroit diesel
Detroit Diesel Corporation is an American diesel engine manufacturer headquartered in Detroit, Michigan. It is a subsidiary of Daimler Truck North America, which is itself a wholly owned subsidiary of the multinational Daimler Truck AG.
truck-lite
Truck-Lite is committed to exceeding the expectations of our customers through highly innovative product design, superior quality manufacturing, outstanding, friendly service and the absolute best value.

bosch
Bosch is a globally active partner, with a one-of-a-kind portfolio for mobile applications, factory automation, and process plant engineering that features cutting-edge technology and matchless industry expertise. Our experienced associates work continuously to develop safe, versatile, and resource-conserving solutions worldwide.

textron
Textron Inc. is one of the world's best known multi-industry companies, recognized for its powerful brands such as Bell, Cessna, Beechcraft, E-Z-GO, Arctic Cat and many more. The company leverages its global network of aircraft, defense, industrial and finance businesses to provide customers with innovative products and services.

prestolite electric
Prestolite Electric Incorporated is a global manufacturer and supplier of alternators, starters, electrical equipment, and services to the transportation, industrial, military, marine, agricultural and construction industries.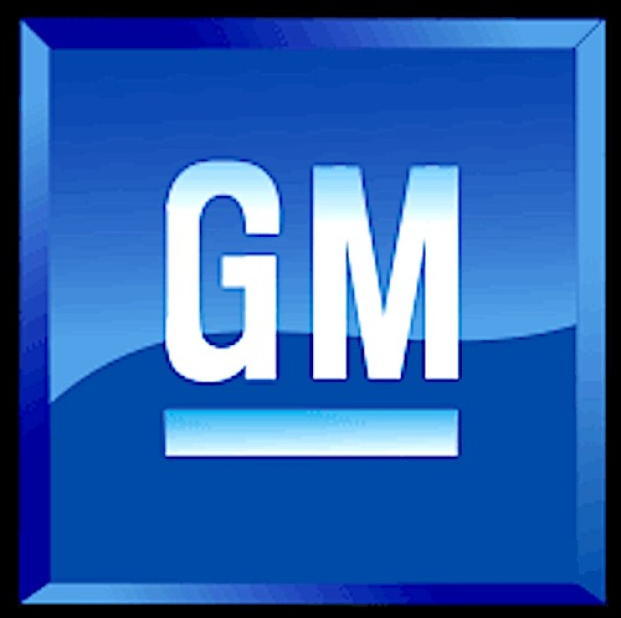 gm
The team of 155,000 employees brings their collective passion for engineering, technology and design to deliver on this ambitious future. And the bold commitments we've made are moving us closer to realizing this vision.

kAYDON
At Kaydon, we apply engineering experience and expertise to solve the world's most demanding bearing challenges. Kaydon solutions meet the most exacting specifications of the aerospace and defense, commercial aerospace, heavy equipment, industrial machinery, medical systems, mining, oil and gas, robotics, semiconductor, solar, and wind markets.
general dynamics
General Dynamics Combat Systems segment is a premier manufacturer and integrator of land solutions worldwide, including wheeled and tracked combat vehicles, weapons systems and munitions. We maintain our market-leading position by focusing on innovation, affordability and speed to market to deliver increased survivability, performance and lethality on the battlefield.

BAE SYSTEMS
BAE Systems, Inc. is the U.S. subsidiary of BAE Systems plc, an international defense, aerospace and security company which delivers a full range of products and services for air, land and naval forces, as well as advanced electronics, security, information technology solutions and customer support services.
NAVISTAR
Navistar, Inc. is reimagining how to create more cohesive relationships, build higher-performing teams and find solutions where others don't. Based in Lisle, Illinois, Navistar or its subsidiaries and affiliates produce International® brand commercial trucks and engines, IC Bus® brand school and commercial buses, all-makes OnCommand® Connection advanced connectivity services, and Fleetrite®, ReNEWeD® and Diamond Advantage® brands aftermarket parts.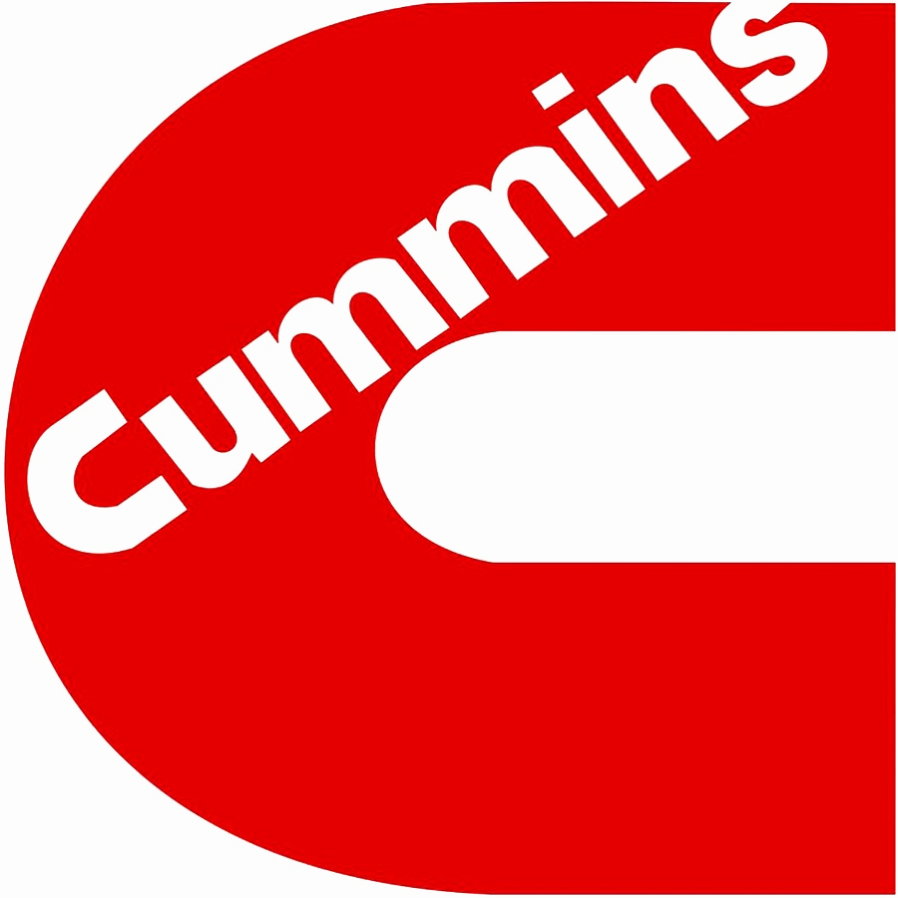 CUMMINS
Cummins has created the power solutions people depend on for over 100 years. They are always trusted, always innovating, always customer-driven, and always responsible.
MACK
At Mack, we design, build and deliver the tools and services that support your business success and achieve the results you desire.
Load More
We're proud to offer a wide range of brands that represent the best in military car tools, parts, and accessories. From well-known names to niche brands, we've carefully curated our collection to ensure that our customers have access to the very best products on the market.